Explore

/ Showcase Your Project

Have you ever done any project? Do you have a project in hand that you want to show the whole world? There are many people in our country , who make many types of projects or prototypes with their talents and abilities, but due to the lack of necessary funding, it is not made as a product and does not come to the market. So, for the first time in Bangladesh Kambaii has brought all this on the same platform. In this eco-system of ours, a young, talented innovator will get a chance to prove himself on the world stage. Are you ready to show off your talent? So dont be late, register now...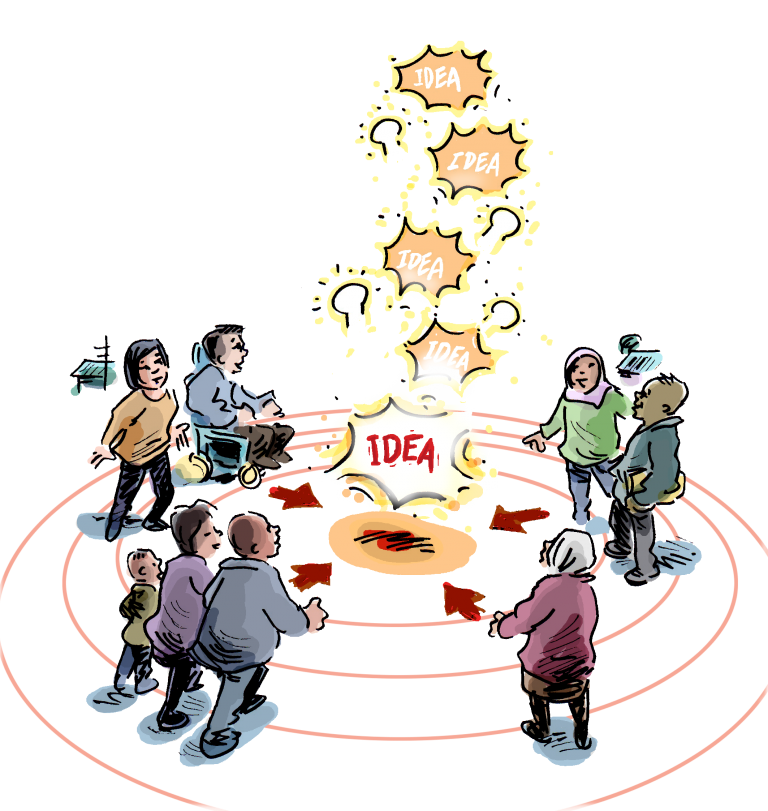 Explore

/ Get Lab Access:

Yes, I am telling you. You have great ideas in your head, do you think you want to make a project? The necessary equipment and lab support is required to make this project. The ideas of the numerous talented innovators scattered in Bangladesh remain limited to ideas only due to the lack of necessary labs. So, our lab is ready to turn your idea into your project or prototype. Are you ready? Whatever the preparation is, register and your dream machine will be in your way.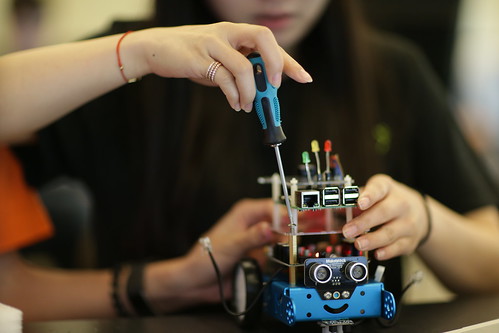 Explore

/ Apply for Funding:

Are you an innovator? Through your innovative abilities, have you made something that is not complete in your eyes? Even if you want to turn your best idea into a project or prototype, is it not possible just because of the lack of funding? There are so many young, talented innovators in Bangladesh, whose wonderful ideas are lost in the depths of time only due to lack of funding. So, this is the best opportunity for the latent development of one's talent. Register and submit your idea or project and earn a large amount of funding.