Explore

/ Legal Support/Company Formation:

We believe you are an innovator. You are very interested in knowing the unknown, knowing the unknown. You're thinking out of the box. You want to become an entrepreneur yourself, to open a company of your own where you will turn your thoughts into reality in your own way. But how do you open the company? Due to legal complications, various types of licensing pressure, many people's idea of building a company is destroyed in the root. Kambaii is ready to turn your dream into reality. Our goal is to fulfil your dream by creating your company and by providing all kinds of legal support. So, register to fulfill your dream...

Explore

/ Get Lab Access:

Yes, I am telling you. You have great ideas in your head, do you think you want to make a project? The necessary equipment and lab support is required to make this project. The ideas of the numerous talented innovators scattered in Bangladesh remain limited to ideas only due to the lack of necessary labs. So, our lab is ready to turn your idea into your project or prototype. Are you ready? Whatever the preparation is, register and your dream machine will be in your way.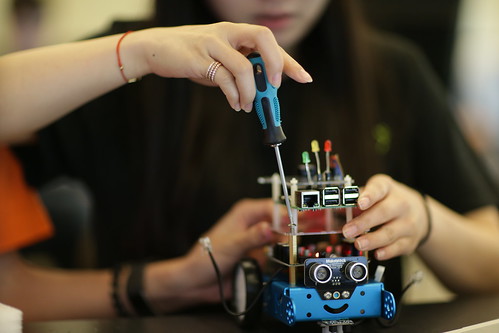 Explore

/ Apply for Funding:

Are you an innovator? Through your innovative abilities, have you made something that is not complete in your eyes? Even if you want to turn your best idea into a project or prototype, is it not possible just because of the lack of funding? There are so many young, talented innovators in Bangladesh, whose wonderful ideas are lost in the depths of time only due to lack of funding. So, this is the best opportunity for the latent development of one's talent. Register and submit your idea or project and earn a large amount of funding.