Kambaii Idea Challenge 2022

Are you ready to take Bangladesh forward ! If the answer is YES, then we are looking for you. Register now and showcase your creativity to everyone.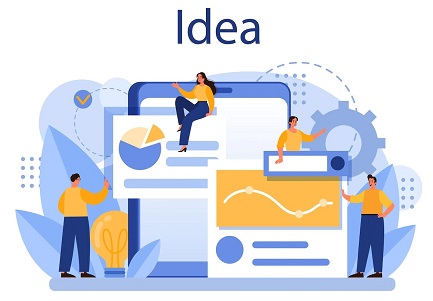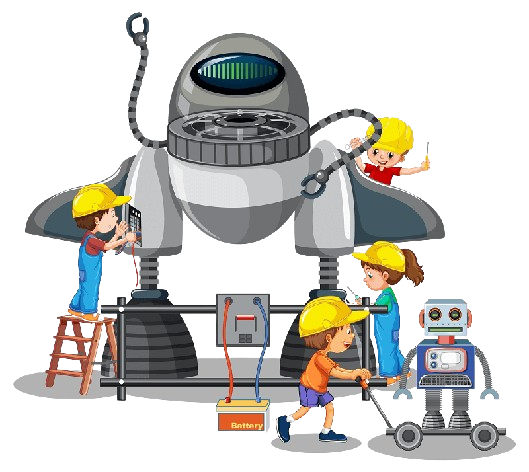 Kambaii ToolKit Competition

Bring Us your Prototype. Improvise it at our Lab.We will Fund it.We will Help You to Patent it.Market it.Be a Successful Innovator.
Kambaii Education Ecosystem
Develop a passion for learning, If you do, You will never cease to grow, then we are looking for you. Education is not preparation for life, education is life itself .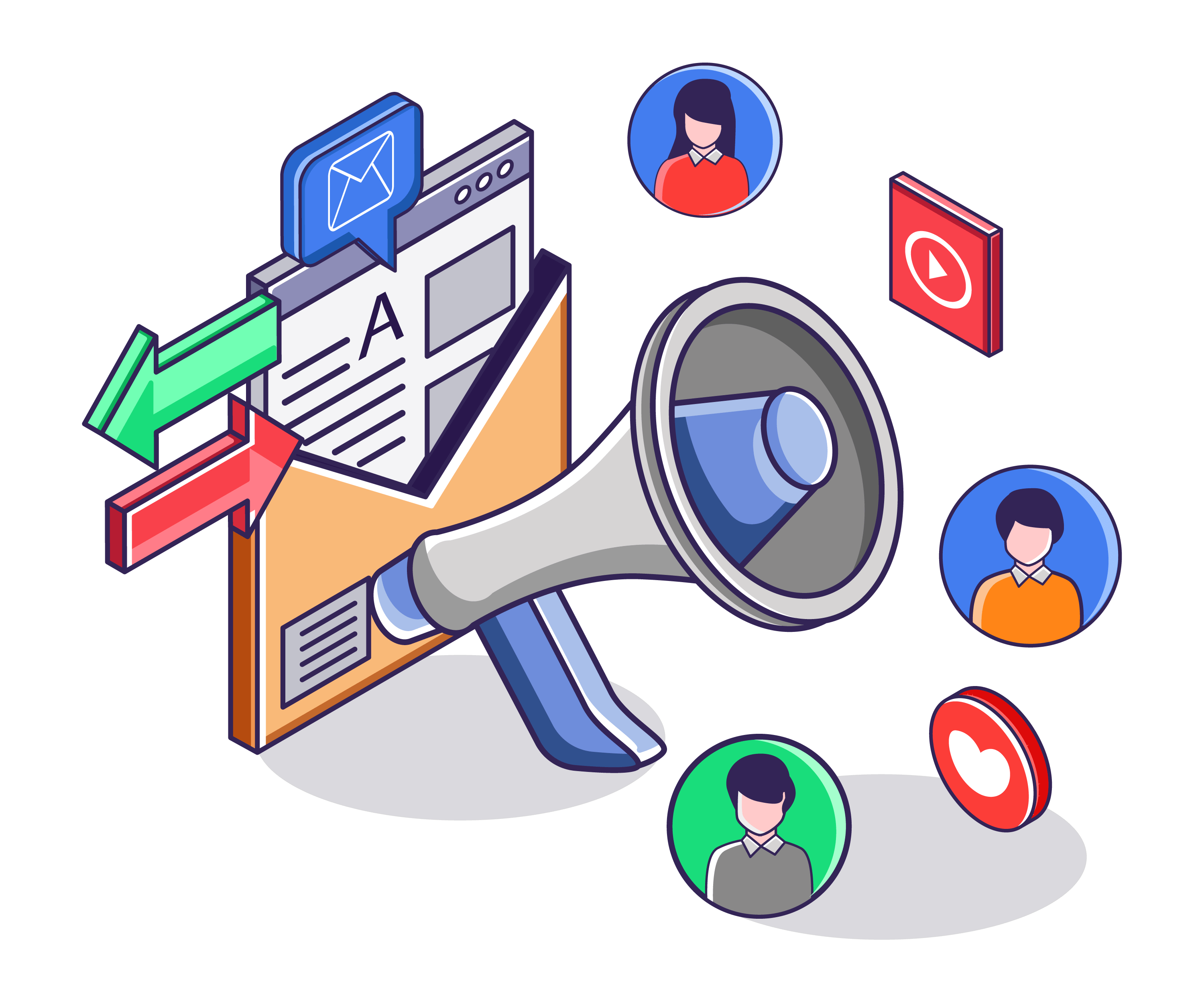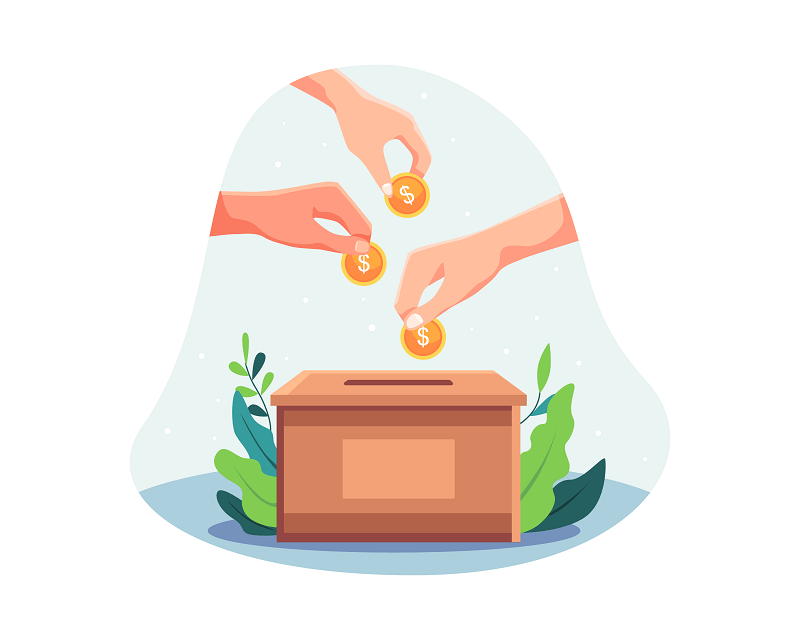 Apply for Funding
---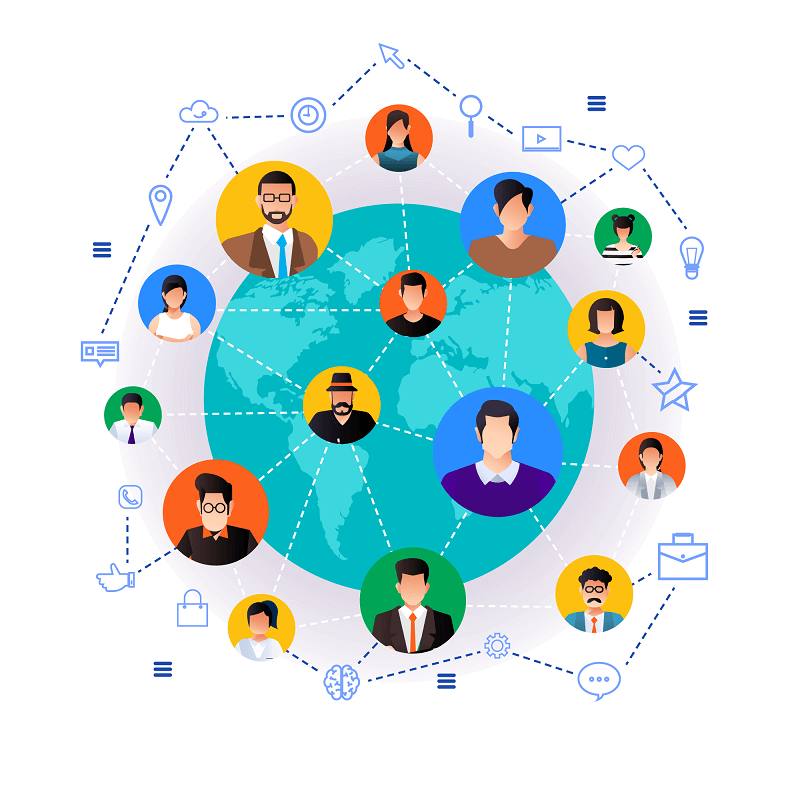 Networking with Ecosystem
---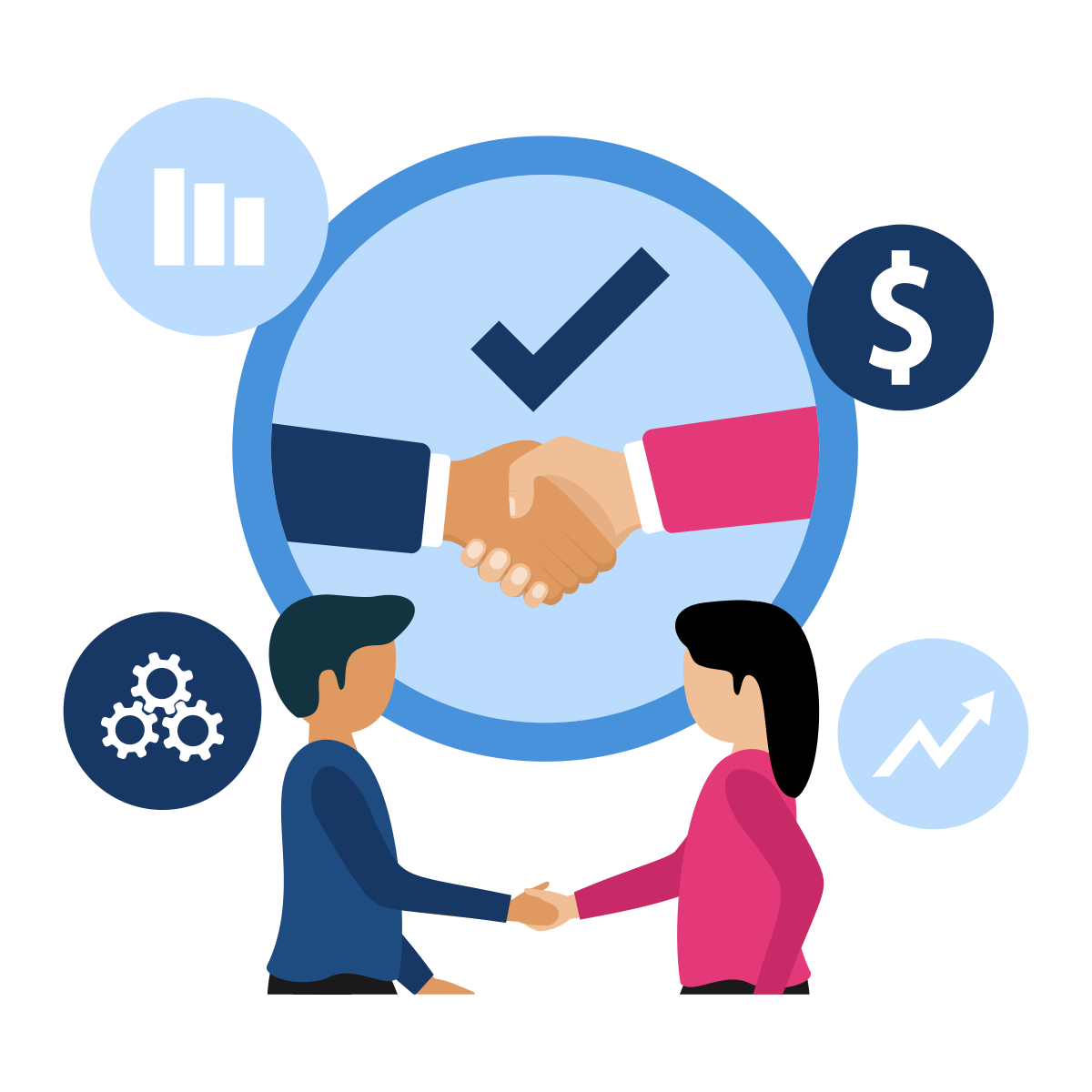 Find Your Collaboration Partner
---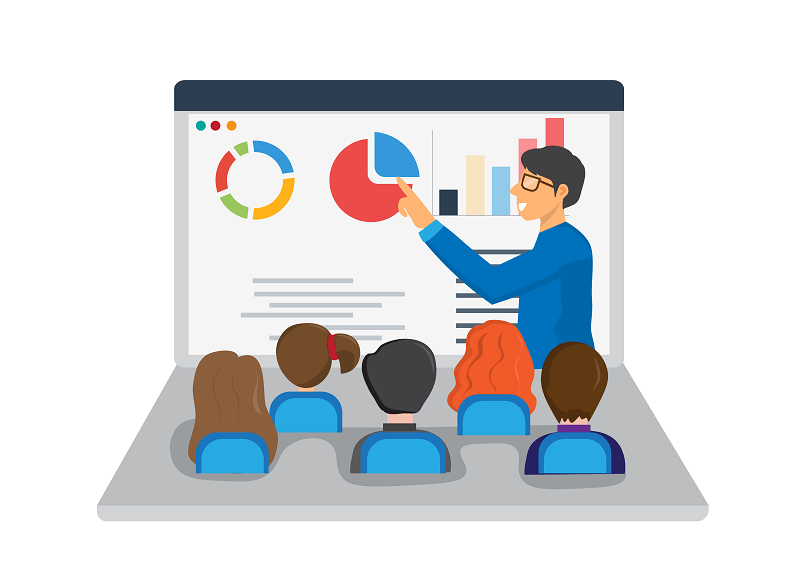 Our Courses
---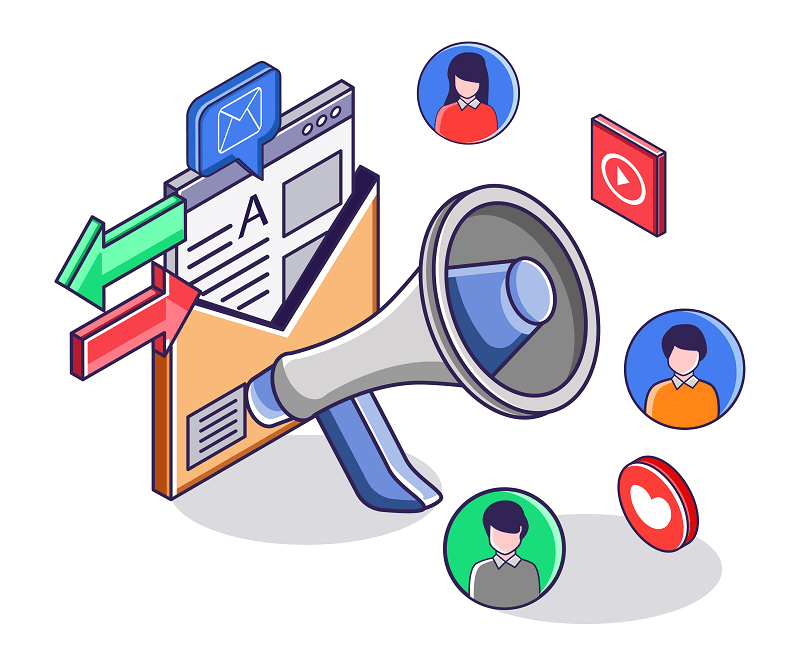 Marketing
---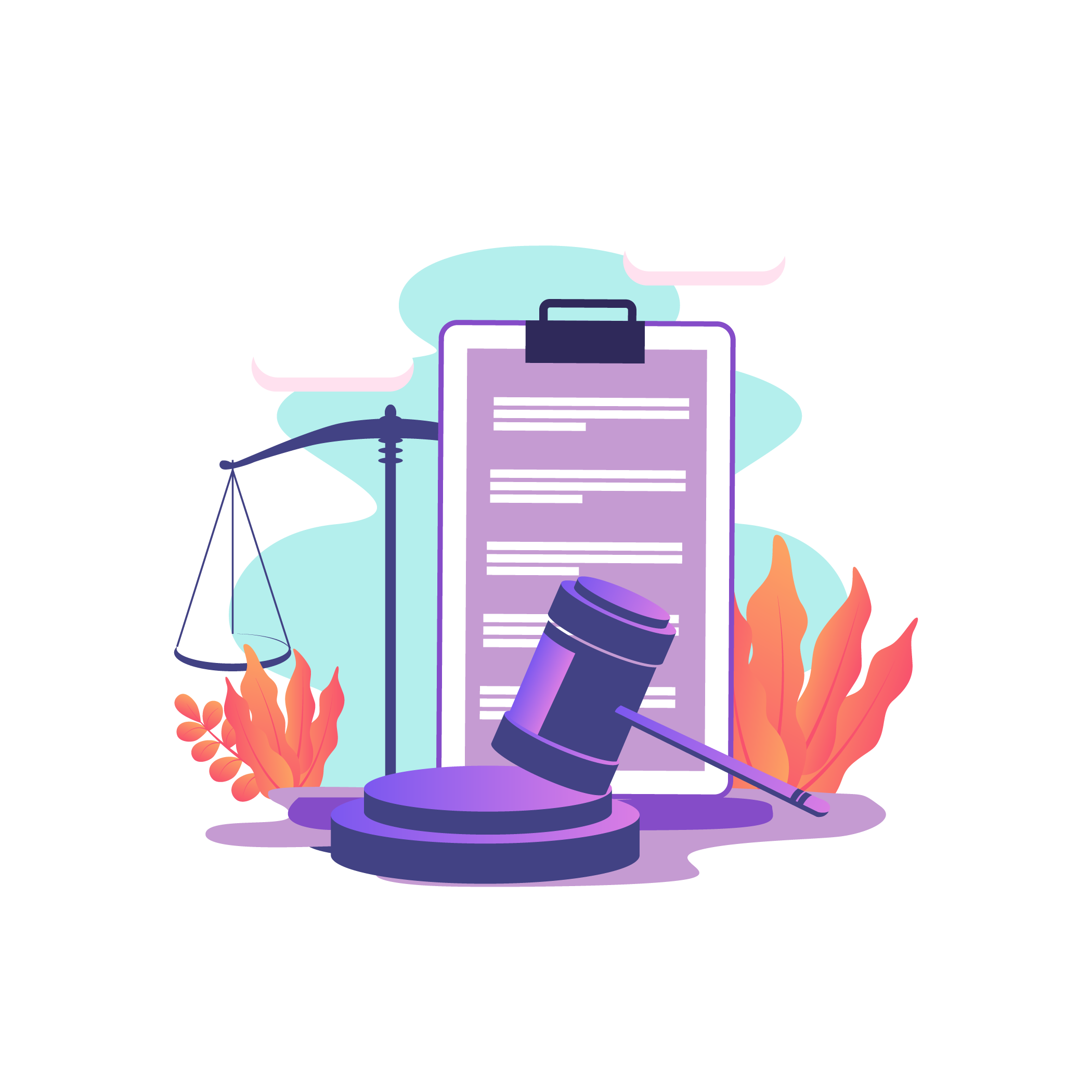 Legal Support
---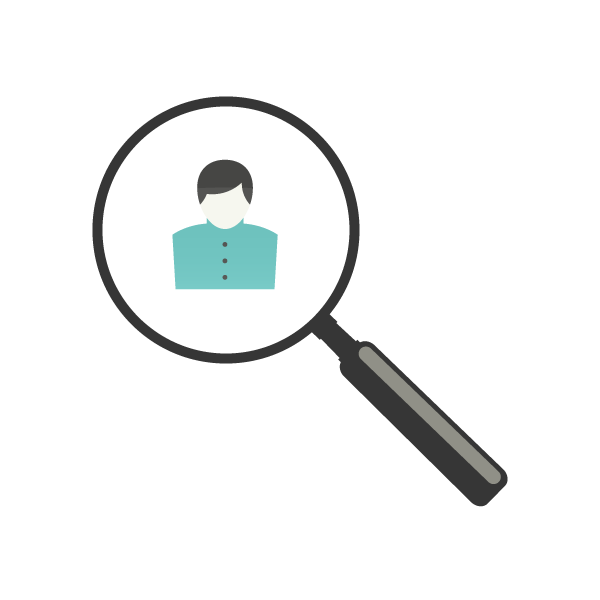 Browse Your Interest
---